General and Cosmetic Dentistry in Knoxville, TN
Marsha Hickey DDS, conveniently located near downtown Knoxville, just west of the UT campus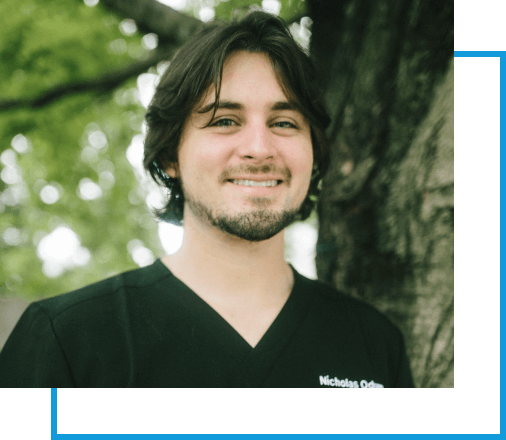 Welcome Dr. Odum
Downtown Dental Welcomes Dr. Nicholas Odum, DDS, a graduate of UT Memphis. Now accepting new patients.
Your Gentle Knoxville Dentist
Dr. Marsha Hickey proudly offers her patients high quality dental care using the most advanced technology, administered with a gentle, compassionate touch. Dr. Hickey remains as devoted as ever to restoring beauty and health to the mouths of thousands of patients each year. As a result, Dr. Hickey has earned a place among the most elite cosmetic dentists, making her the clear cosmetic dentist of choice in the Knoxville area.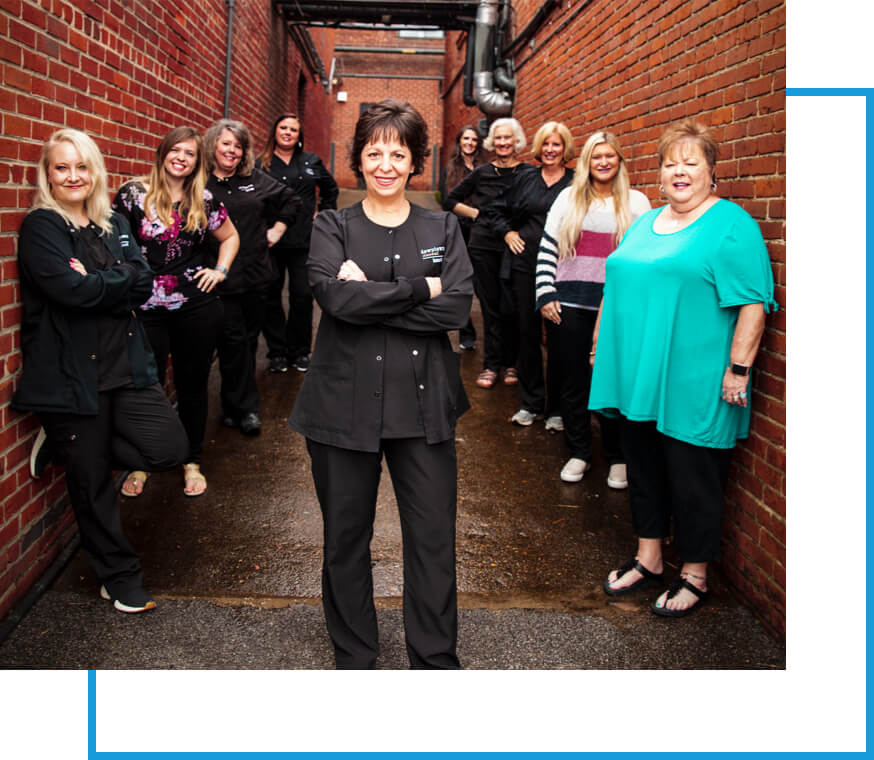 Gentle, Compassionate Dentistry
We offer a variety of services all designed to give you a beautiful smile and great dental health to last a lifetime. From beautiful restorative and preventive care, to the latest in cosmetic procedures, we are committed to quality dental care and a positive experience.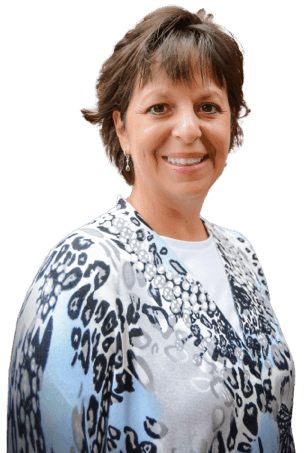 The best experience I've had at a dentist office. Dr. Hickey is amazing. She was telling me what she was doing throughout the process. Usually the dentist office isn't an enjoyable experience, but here it was actually pleasant. Thank you to… READ MORE
The best dentist I have ever visited! I have been going to Downtown Dental for a few years now and they are amazing. Dr. Hickey makes you feel very comfortable and Monica is a great hygienist. Very professional, great, caring staff.
The best experience I've had all around at a dentist office. I didn't have to wait even though they were busy. Reception was so helpful. The dental assistant was awesome. Most of all I was thoroughly impressed by Dr Hickey… READ MORE