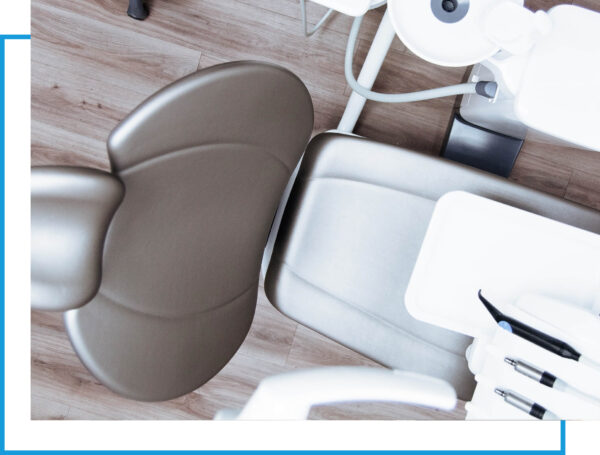 Services
Dental Care in Knoxville TN
Regardless of your age and dental condition, we provide all the services you need to obtain and maintain your ultimate dental goals. We start with a thorough evaluation, a careful diagnosis, and individualized treatment plans to suit your personal goals. We end up with beautiful results that really give our patients something to smile about!
Comprehensive Exam
Digital X-Rays
Hygiene / Teeth Cleaning
Periodontal Treatment
Night / Bite Guards
TMJ & TMD
Fluoride Treatments
Sealants
Orthodontics
Porcelain Veneers
Porcelain Crowns
Porcelain Bridges
Cosmetic Bonding
Teeth Whitening
Crowns
Dental Implants
Bridges
Composite Tooth-Colored Fillings
Amalgam Fillings
Non-Molar Root Canals
Partial & Full Dentures
Non-Surgical Extractions
We Offer Nitrous Oxide (Laughing Gas)
Traditional Wire Braces / Brackets
Invisalign® Clear Aligners
ClearCorrect™ Clear Aligners
Digital X-Rays
A safer, better quality, and more effective way of producing diagnostic dental images, for providing better care and services for you, the patient.